Slide 2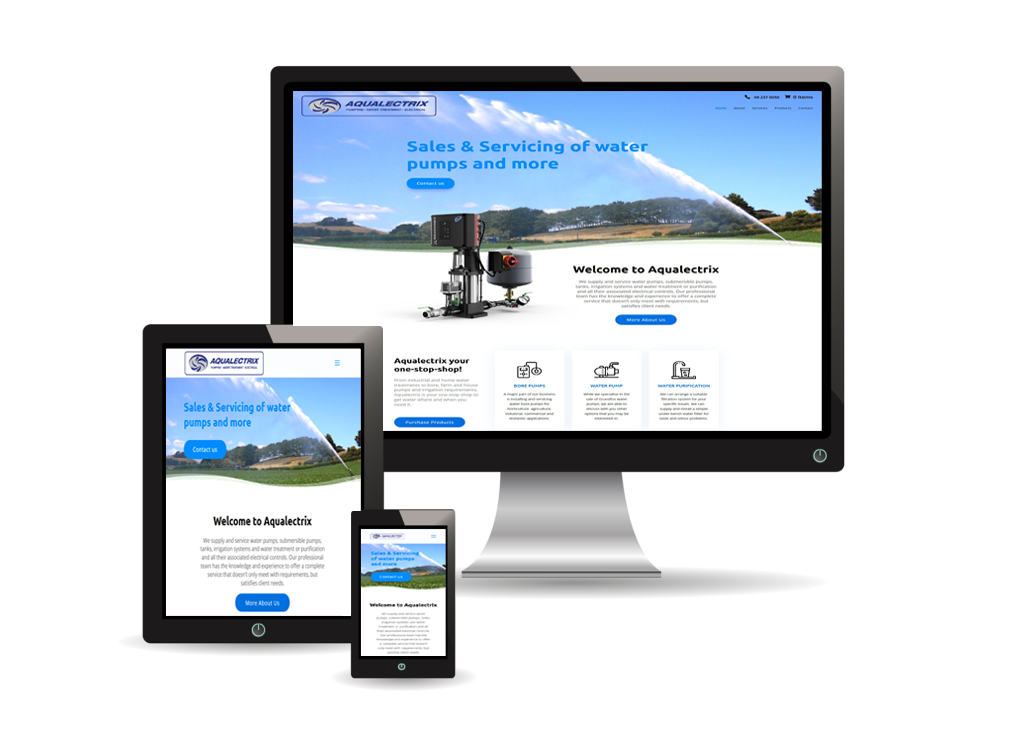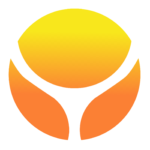 CONTENT STRATEGY.
SEO.
ECOMMERCE.
MAINTENANCE.
IMPROVE YOUR ONLINE IMAGE
IN 4 EASY STEPS
An elegant, relevant and easy-to-navigate website will attract and engage new business. We build our websites as if they were an online conversation between you and your target audience, whether they interact through desktop, tablet or mobile.
Discover
We listen to you. Your likes and dislikes, the you behind your company, your impression of how your business should be promoted.
Design
In consultation with you (after all, you know your own business best) we analyse the original website and work out how much of it we can use.
Develop
We then create a coherent and up-to-date website using the latest CMS, layouts and flow, updating your look, feel, and uniqueness as we go.
Launch
All our websites come with organic SEO (Search Engine Optimisation) and Google maps.  
Websites that work when you can't
The digital market is open 24 hours so you can't always be there personally to promote your business; but your website can. It's a crowded market and you have to stand out which is why an individually crafted website is essential.
Our bespoke websites are designed with four key considerations in mind: they immediately communicate what you offer, they are very easy to navigate, they are visually compelling, and they keep your audience engaged. These four elements combine to attract and create customers and clients.
Our bespoke website package features
Domain registration or transfer
Email set-up
Responsive design
Simple Navigation
Content Tailoring
Organic SEO optimisation
Google map
Contact forms
CONTENT STRATEGY
How do you help your brand emerge from a pool of competitors who claim that each and every one of them is the best among all the others? One good answer is by creating a good content strategy that will effectively persuade your target market to buy your product or avail your services. In the hopes of making you understand how we come up with an effective content strategy, we've laid down an overview of a few objectives that we aim for, whenever we're presented with an opportunity to work for a brand.
Key Objectives
Unique content
You don't want to look common to your consumer and end up being average among a sea of competitors. In a crowd of products and services in the same industry, how do you differentiate yourself and make your brand stand out? We do this by making sure that all your content is unique. This way, we can grab the attention of your target market
Personalisation
Another way to furnish sincerity is by personalising your brand. Trust is a major ingredient in conversion. Once you are able to establish sincerity, you will start to gain loyal customers 
Thought Leadership
It's one thing to be a top seller in the market, it's another thing to be expert in a particular field. With a planned and well-executed content strategy, even start-up businesses can grow from small to expert quickly. We ensure that all your online content is both useful and informative
Consistency
Content marketing entails a lot of time and effort. We know it can be tedious and mind-boggling, but we always keep it in mind that your content should always align with your brand voice and personality 
eCOMMERCE
Talk to us about adding an online shop to your website. We are experienced in leading eCommerce brand technologies. 
SEO
Search Engine Optimisation (SEO) remains an integral element in any successful digital marketing campaign. When executed effectively, it brings quality organic traffic to a brand's website. Learn more
MAINTENANCE
Think of us as your website watchdogs. We are constantly monitoring and keeping everything up to date. Our pricing is really good value. Our contracts function on a monthly rollover basis so that you don't feel tied down and can move between plans with ease.
Care
Domain hosting

Technical updates
Guardian
Domain hosting

Plugin updates

Minor text changes

Premium Organic SEO
Elite
Guardian plus

 2hrs website changes

 Email management
Websites are not just designed but engineered. Their aim is to attract, intrigue, and compel. The website we design for you will inspire trust in your brand to generate new business.