Slide 2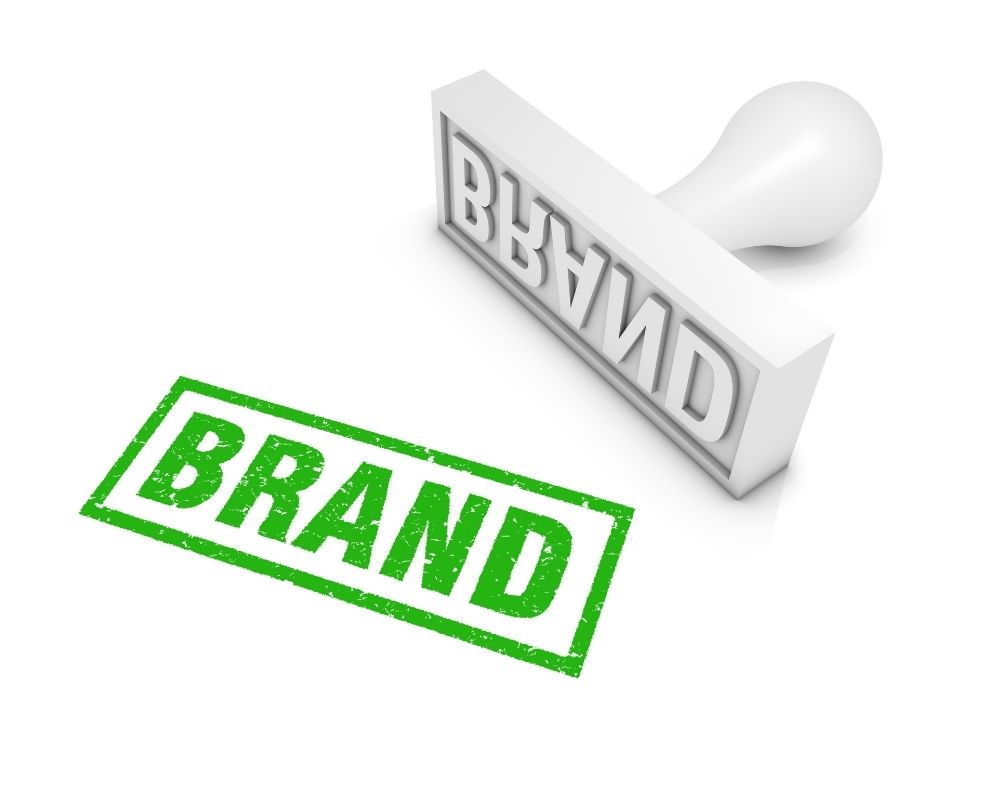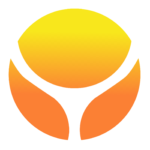 LOGOS.
BUSINESS CARDS.
TEMPLATES.
ACHIEVING MAXIMUM MARKET IMPACT
If it's beautifully presented somebody will buy it; and that's why graphics and design are so important in branding. A uniform and nicely executed brand identity will help your target market recognise you instantly and remember you in a good way.
Discover
We'll take a look at what you already have and perform an audit on it.
Investigate
We examine your brand identity and analyse its appropriateness to your business and its effectiveness in making you stand out from competitors in your field.
Optimise
Optimising any type of client-facing look means focusing on the overall feel of your business – the message it communicates and signals it gives – and may include your choice of typography, logo, and even your actual packaging.
Communicate
Your client-facing image has to reflect what you do, why you do it, and how it makes you different. It has to be consistent, it has to stand out from the crowd, and it has to look professional.
Elevate the look of your brand
Let us revitalise your existing brand or elevate it into something excitingly new and attention grabbing. Our entire focus is on presenting your company to the outside world in the most professional and attractive way possible. 
LOGOS
Your logo is the most immediately recognisable element in your brand arsenal. Its function is to bypass the intellectual centre and appeal directly to your emotions, reigniting trust in your company and products.
We take great care to ensure that your logo is the perfect match for what you and your organisation represent.
Key Objectives
It has to be appropriate


By making sure that your brand and logo are in line, we ensure that your values, messaging, and personality are reflected in a consistent manner

It has to be unique


Every client is a blank slate for our creativity. Everything we design for you is created for you and you alone

It has to be memorable


A properly designed logo is powerfully evocative. It is closely linked to your target audience's ability to accurately recall your particular company's product or service

It has to be timeless


We create logos for our clients that are designed to withstand the test of time
BUSINESS CARDS
Business cards are not old school. They play an important role in personal contact with your clients or prospects. Great looking business cards equals great first impression. We design cards that reflect your brand and accurately and concisely summarise what you offer.
Benefits
Differentiate yourself from others


Our cards are designed to stand out from the others

Presents professionalism
Makes a statement to the recipient of the card that you are confident and capable in the services you are offering
Facilitates networking


Business cards remain a tangible and enduring networking tool

Helps to promote your business


Every business card handed out extends your brand identity
DOCUMENT TEMPLATES
All client facing documentation should be consistent and attractive and reflect your brand. This applies across the entire spectrum from Powerpoint presentations to invoice headers. Every document, be it hard copy or digital, is an opportunity to promote your brand.
Benefits
Create consistency
Documentation standardisation makes the statement that you care about your company's identity; that you take pride in how you present to the outside world. It fosters the impression that you are consistent and reliable in all your undertakings
Save time and money


Being able to draw on standarised templates saves time and money 

Professional image


One of the most important purposes for using templates is to project a professional image. 
Our branding services include:
Logo Design
Soft Copy Templating
Hard Copy Templating
Digital Presentation Templating
Business Card Design
Business Card Printing