To get you into the online game
Times have really, really changed. Used to be, you either stocked your shelves and opened your store or, if you provided a service, used a newspaper ad to get yourself noticed. And if that wasn't attracting enough business, perhaps a few flyers and foot traffic would take care of the rest.
But then along came the Internet, Email, Social Media, and all those generations at the wrong end of the alphabet, and, almost overnight, commerce lost its innocence. Your good reputation as a magnet to attract new business was suddenly no longer enough. 
Nowadays, you have to be seen online. It's your potential customer's very first port of call. Everyone but everyone nowadays (not just your generations X, Y, and Z) knows they have the option to use the web to research what they need. It doesn't have to be local, it doesn't have to be a service or shop they've used before, it just has to meet the requirements of their search at the time.
Now that works to your advantage; because, on the web, all businesses are equal. Whether you're an industrial spill specialist, a carpark line marker, a health-food packing operation, or even an old curiosity shop specialising in 18th century Punch and Judy puppets; if you offer what the searcher is after and – very important this bit – your website is attention grabbing and easy to use, they'll search no further.
But that only works if you're online. If you're not, you're missing out on a massive potential pool of business. Google is now the world's go-to for people to research what, where, and from whom,  they can buy what they need.  If you are not there, they won't look any further than the company that meets their criteria.
How it works – The Process:
Here at Business Support Studio, we will get you noticed online at the very best price.
Our process follows three simple steps:
Understand
We want to know what makes you or your company special.  What makes you different?  How can we help you identify and amplify that uniqueness so that it marks you out from the online crowd?
Create
We will take your business' distinctive essence and distil it to create a unique look that will become the virtual you. Once we have the framework, we'll work alongside you to make your content fit the overall impression to its best advantage. It's a bit like displaying the ingredients of a fantastic meal on a beautiful plate so that the whole package looks the most appealing to the customer.
Release
We will make your website 'live' to take its unique place out there in the wider digital world. All of our websites are mobile responsive and contain SEO (Search Engine Optimisation).  This means Google bots will be able to find you within 30 days of launch.
We are a small, cohesive team, each of us with experience in all aspects of business and design (and some other weird and wonderful things to boot).  We're fun, we're very, very approachable, and we definitely won't bamboozle you with jargon. Our job, and our commitment to you, is that we will explain the way forward as simply and concisely as we can.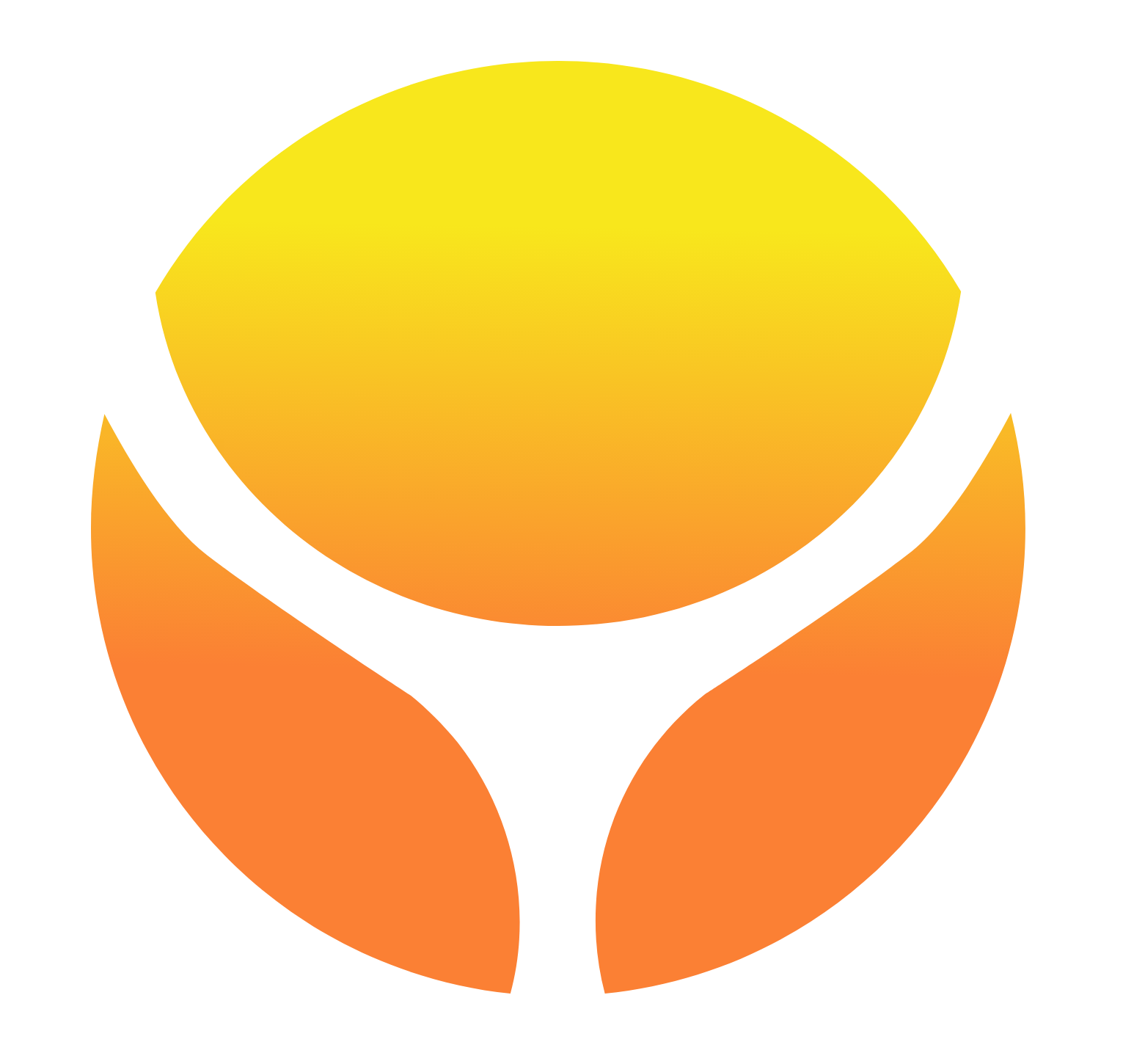 Cost Effective
Invest in your on-line presence, our websites start at $2000+GST.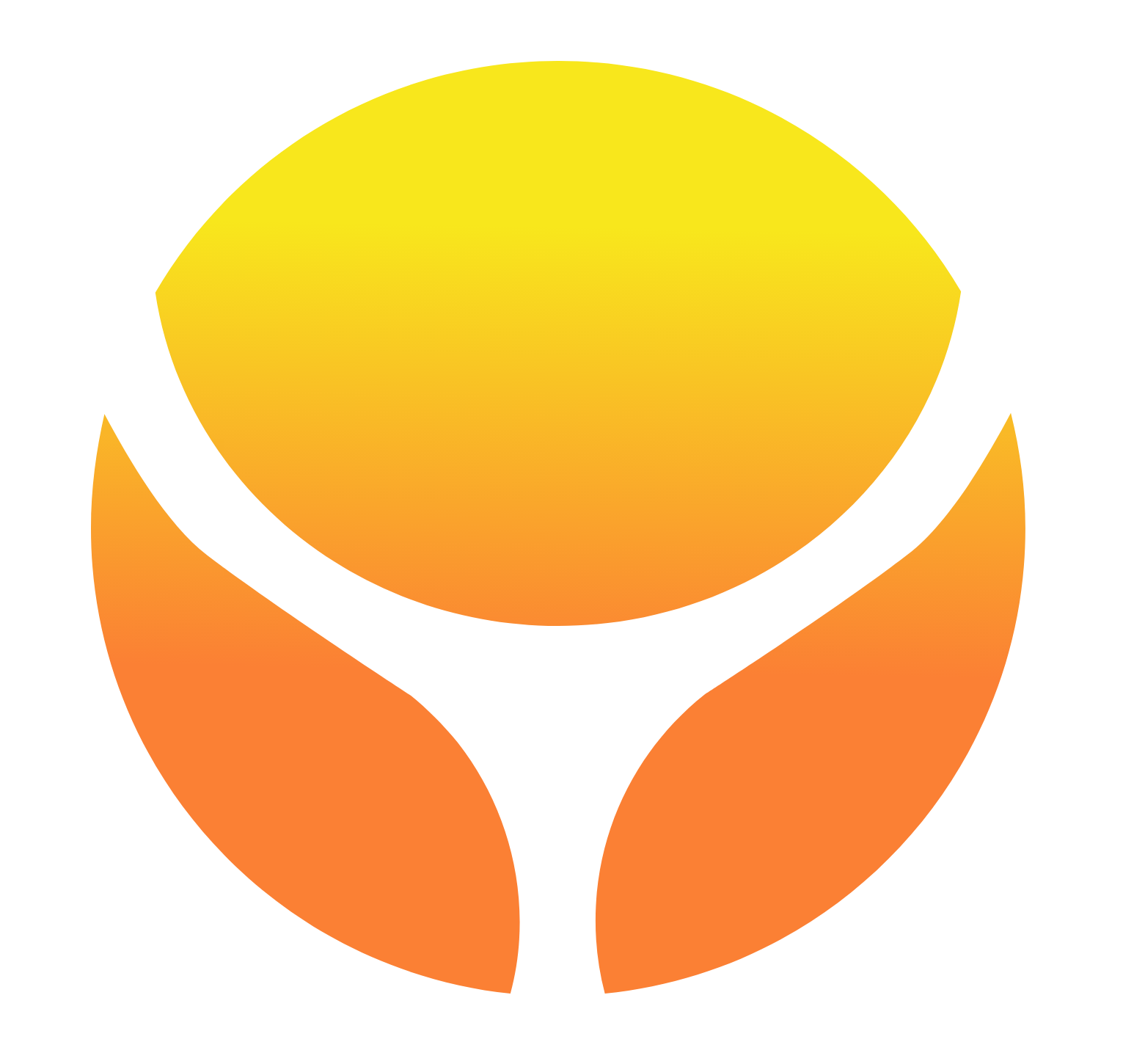 Freebie Hosting
The first year hosting is free. We'll host your domain name and your website under the same roof. Keeps it all clean and tidy.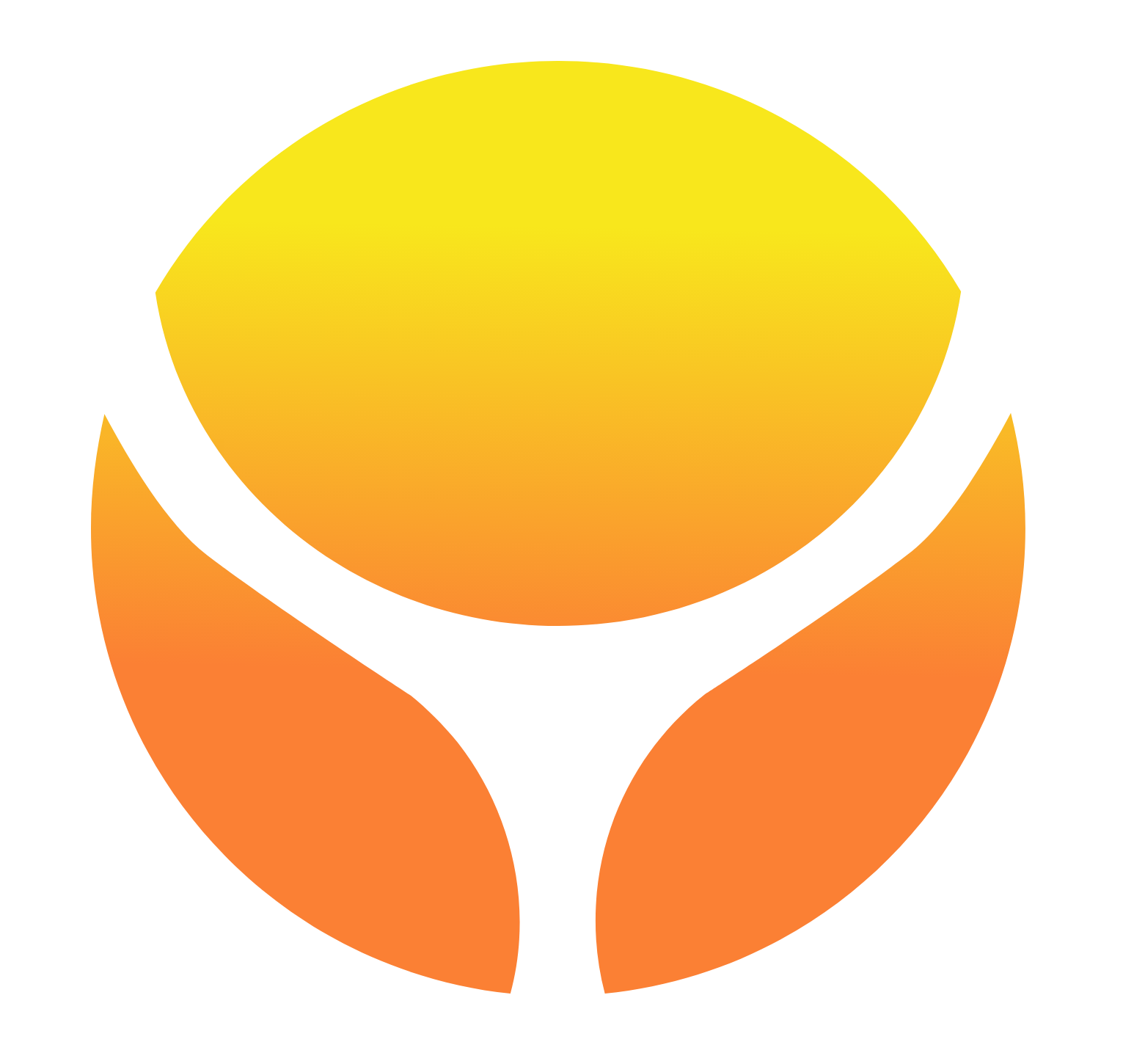 Copywriting
Give us your words and we will package them for the best effect.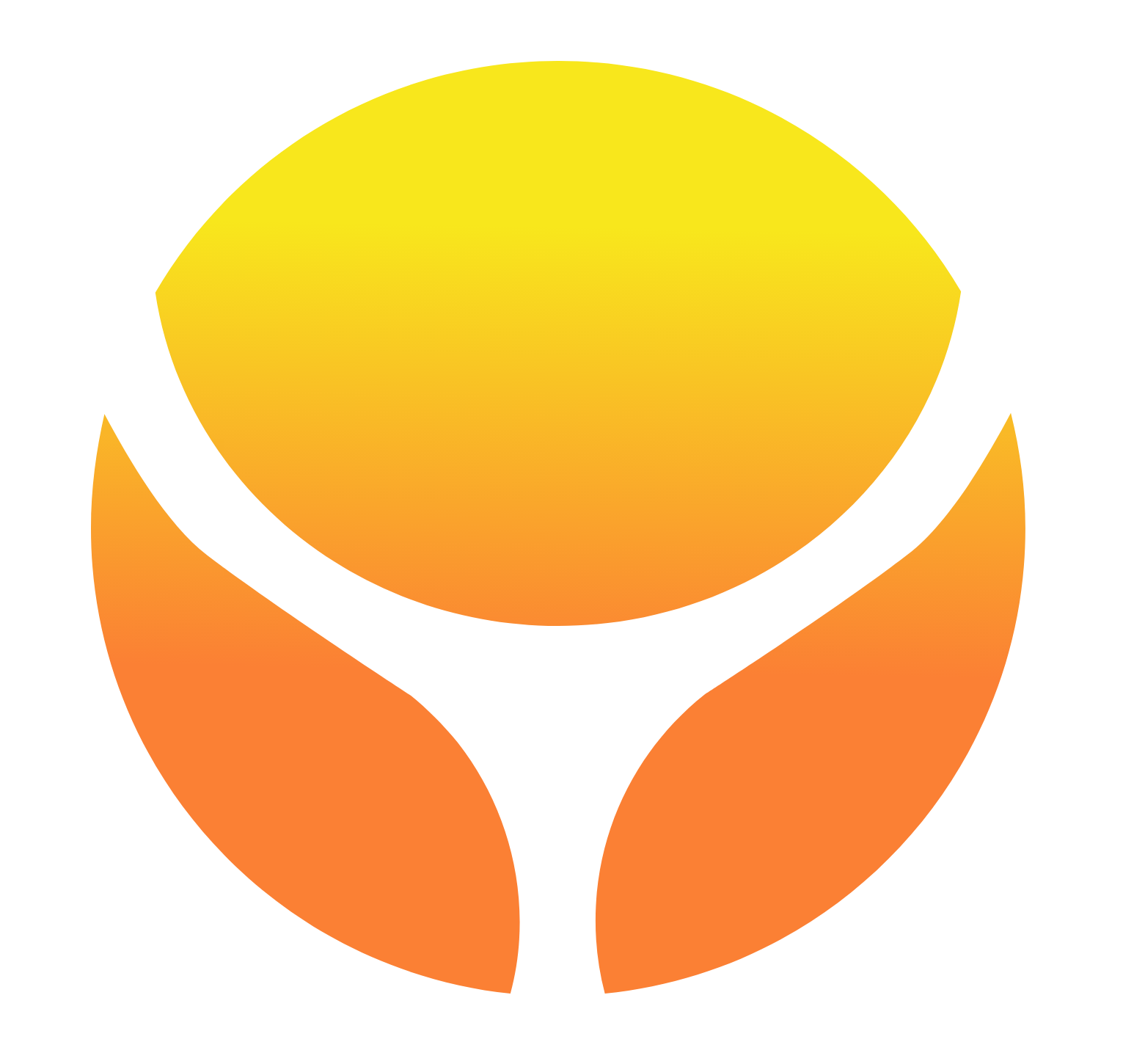 Latest Designs
Our amazing designers use constantly updated layouts to offer each client a unique and arresting website.
Supplying Website Content
Images are easy enough – you just tell us what you want included. But if you're worried about supplying us with the words, please don't be.
To many first time web owners, creating the content can be the scariest part of the ride. How does it make me sound? Am I getting my message across? We get that, and we are here to help you through it.
Here at Business Support Studio, we have the services of an experienced copywriter whose job it is to tighten up your grammar and punctuation without affecting the distinctive tone of your own voice and message. And if you are concerned about supplying us with images, or you don't currently have enough of them, we may be able to source you some alternatives from sites set up to cater for the business community. Having said that, we do prefer images from your own business as they are able to convey your message and tell your story far more effectively than off-the-shelf substitutes.
Ongoing Support
and Changes
We understand that any of the operational parameters vital to a small or medium business – staff, products, premises, and so on – can be subject to change.  For a small monthly fee, we will take care of any corresponding minor changes you would like to make to your website, such as updating photos, changing phone numbers and addresses, creating new product pages, etc.
Modern techniques – Old-fashioned values
What's not to like?
Great design, attentive and responsive to calls and very persistent to make sure everything was okay.
Very happy with it.
Ben Judd
-Drill Rite NZ Ltd
With the continuing help and expertise of my magnificent Support Office, I have completely updated my website to reflect the Business Support I offer.
John Raffaelli
-Into The Blue NZ Ltd
BSS have created a website I'm proud of. They were easy to work with, came up with good marketing ideas, great functionality, and fabulous design. 
We've worked with some great companies already.
We think you should join them and find your unique voice.






Let's start something new