Hey Mr Postman, look and see.
The name of the game is to elevate your emails to ones that people actively look forward to receiving – but that's going to need a bit of work. Luckily, Business Support Studio Limited is here to help.
boost your product
or service
Ever arrived home from a long trip overseas and couldn't open the front door for the pile of mail accumulated on the hallway floor? That's kind of what our Email inboxes get like, especially first thing in the morning or after a holiday or weekend. The problem is, not all of it's junk. Most people have to look down the screeds of incoming items to pick out those that need attention – and that's precisely the point at which you can attract their attention.
At Business Support Studio Limited, we believe that an email which offers a good or service must be:
How it works – The Process:
Design
Inject your words and images with the power to intrigue.
Send
Communicate your message to a targeted online audience.
Evaluate
Analyse who has opened, how many times and if they have clicked the call-to-action.
Sometimes you get lucky, and what you are offering in your email chances to be exactly what somebody happens to be looking for or is interested in at that particular time, but for the most part, the eye travelling down a wall of what is, essentially, online yammer, will be looking out for familiar signposts on which to anchor its gaze:
A familiar incoming email address
A familiar incoming email subject line
A familiar logo and/or brand
And if your email doesn't contain one of those three things, you have two options:
Become one of the three familiar visual anchors listed above
Make your email subject line or preview so engaging that curiosity takes over and your audience is intrigued into learning more.
Helping you onto the online lake.
Here at Business Support Studio Limited, whether you're reaching out to an already captured audience or trying to get yourself and your product or services noticed by potentially new customers, we can give you a mighty push out onto the online lake.
We cater for an entire range of email campaign requirements:
You provide the email content and design
We provide the email content and design for you
You provide us with your target email audience
We supply a qualified and targeted email audience for you
Email one offs, repeats, or series
Any mix-and-match of the above
The process is really simple.
Once we agree on what we are going to send, to whom, and how often, we use MailChimp to get your message in front of the target audience – but it doesn't stop there, because we will send you a report on who opened your email, how many times they did so, and whether they clicked through to your website (if you included  a link).
We are a small, cohesive team, each of us with experience in all aspects of business and design (and some other weird and wonderful things to boot).  We're fun, we're very, very approachable, and we definitely won't bamboozle you with jargon. Our job, and our commitment to you, is that we will explain the way forward as simply and concisely as we can.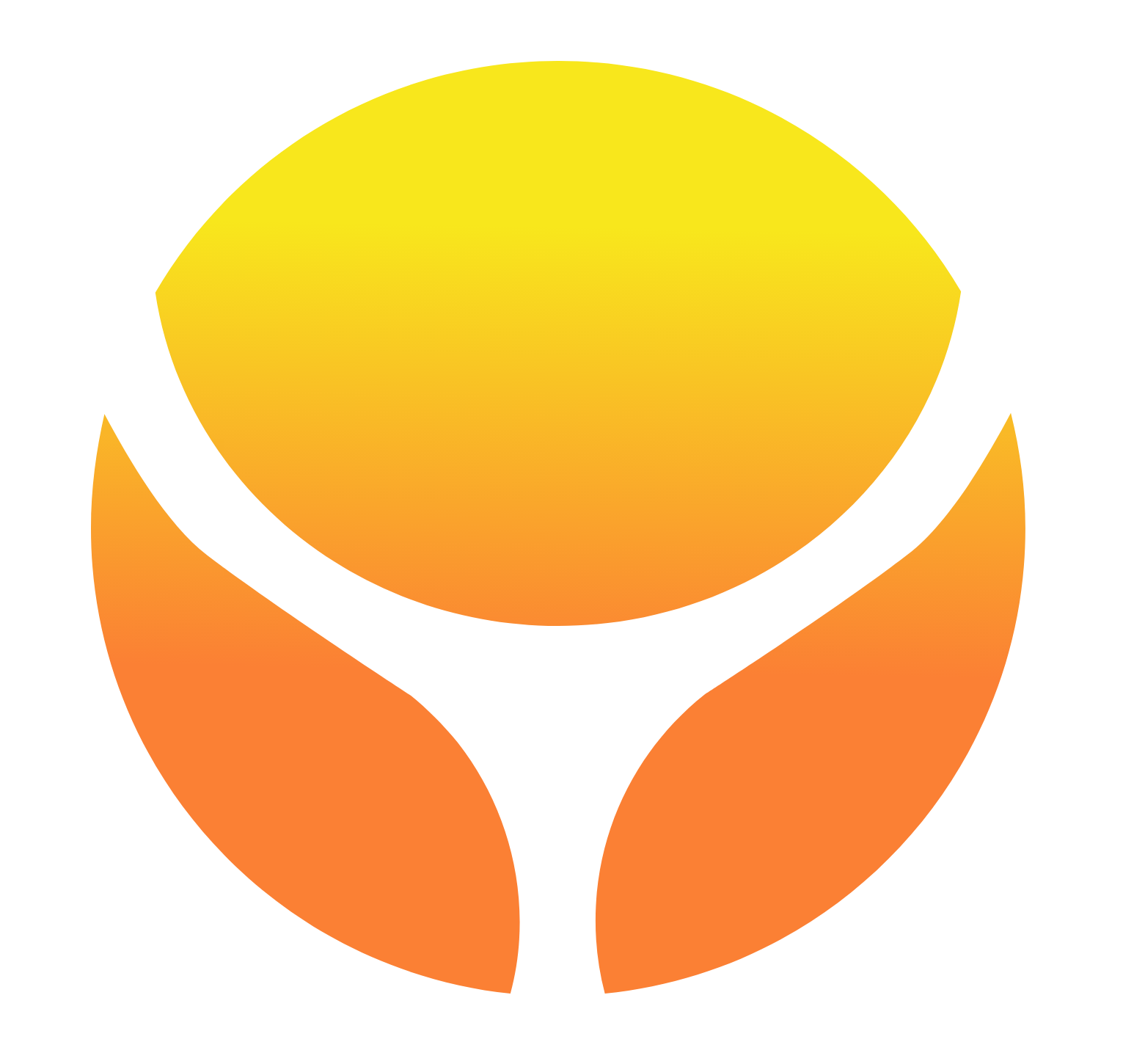 Cost Effective
Invest in your business, our email campaigns start at $250+GST.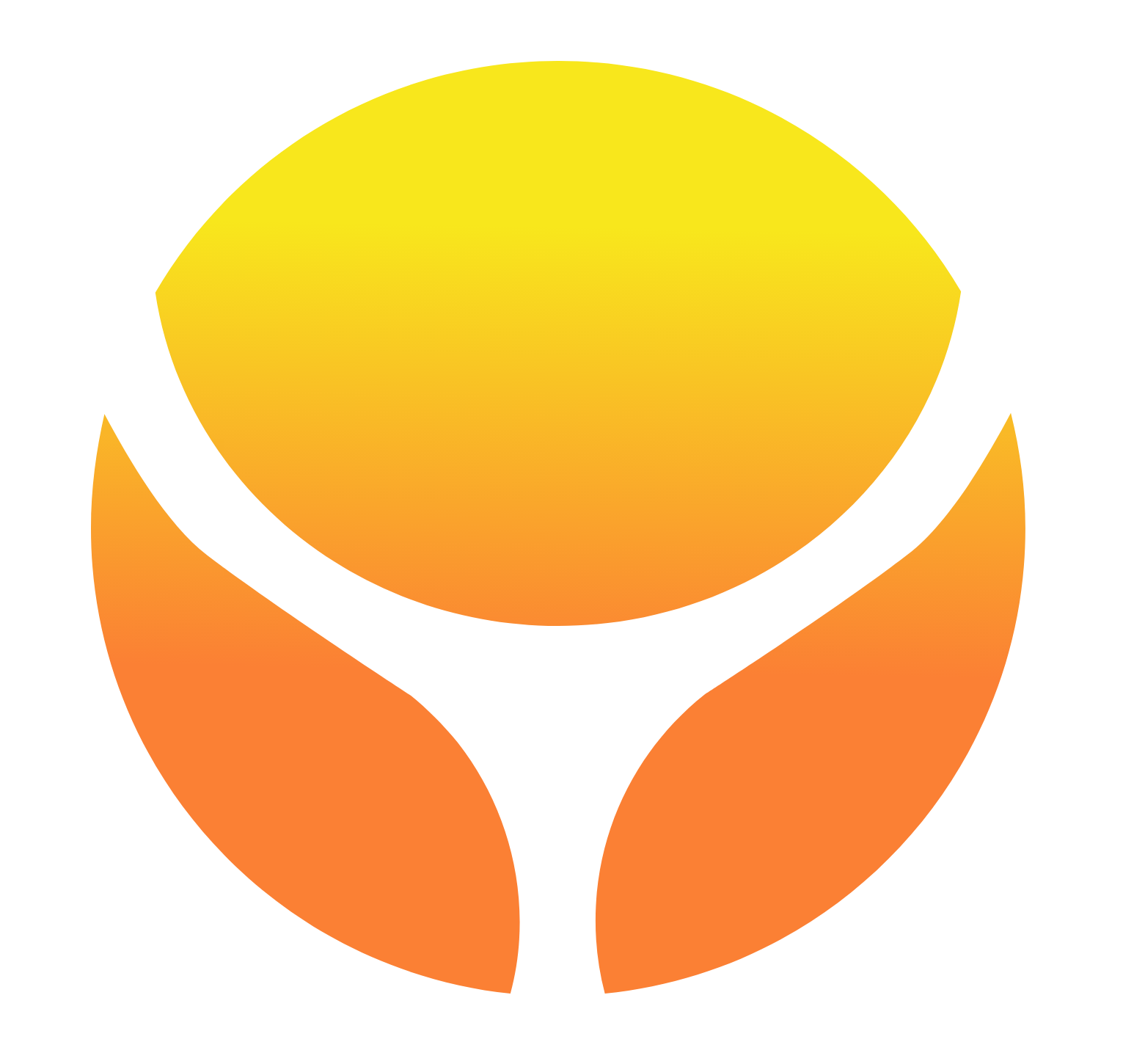 Quality Analysis
Easy to understand results presented professionally.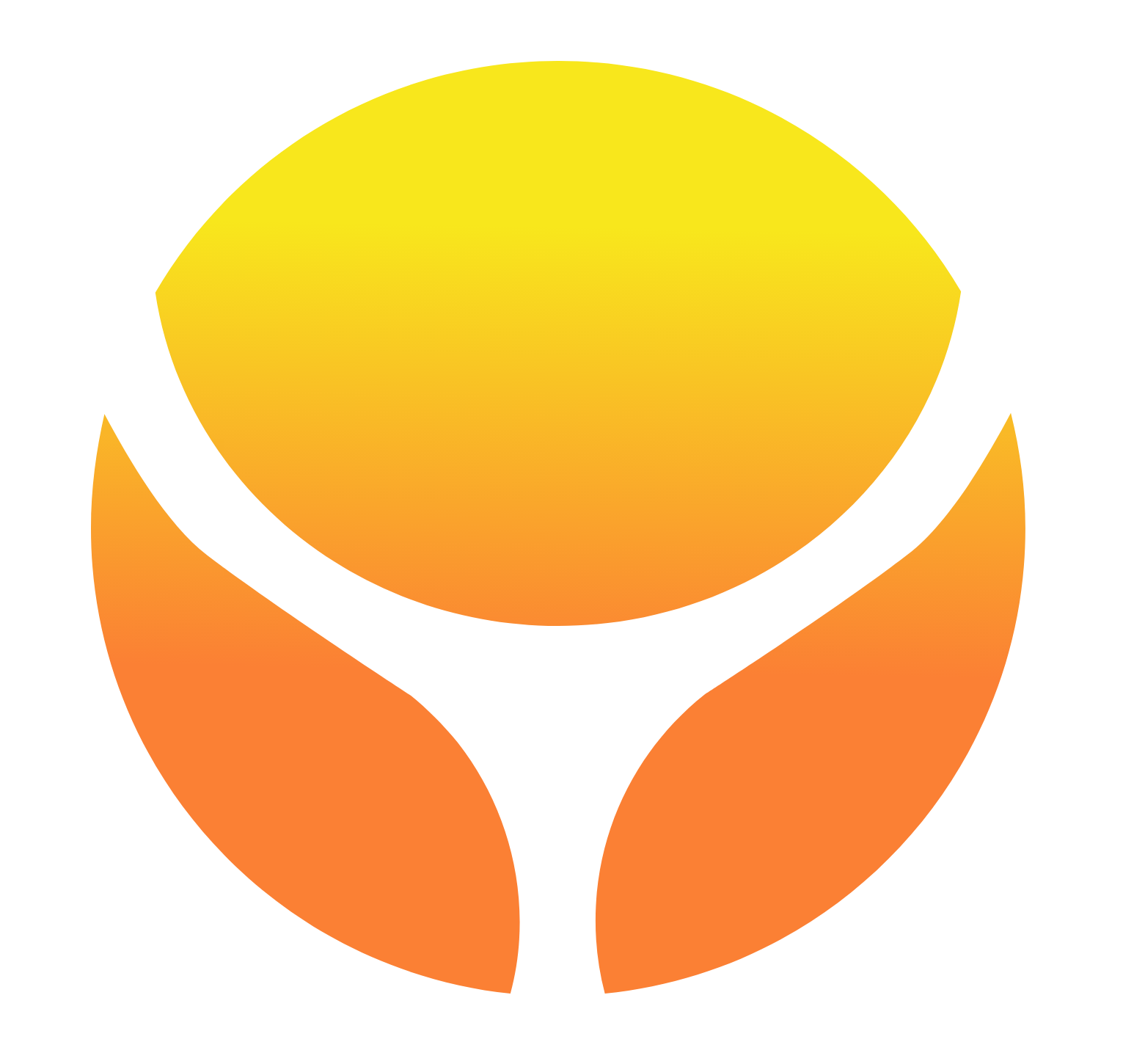 Tailored Surveys
Your logo, your brand, our expertise.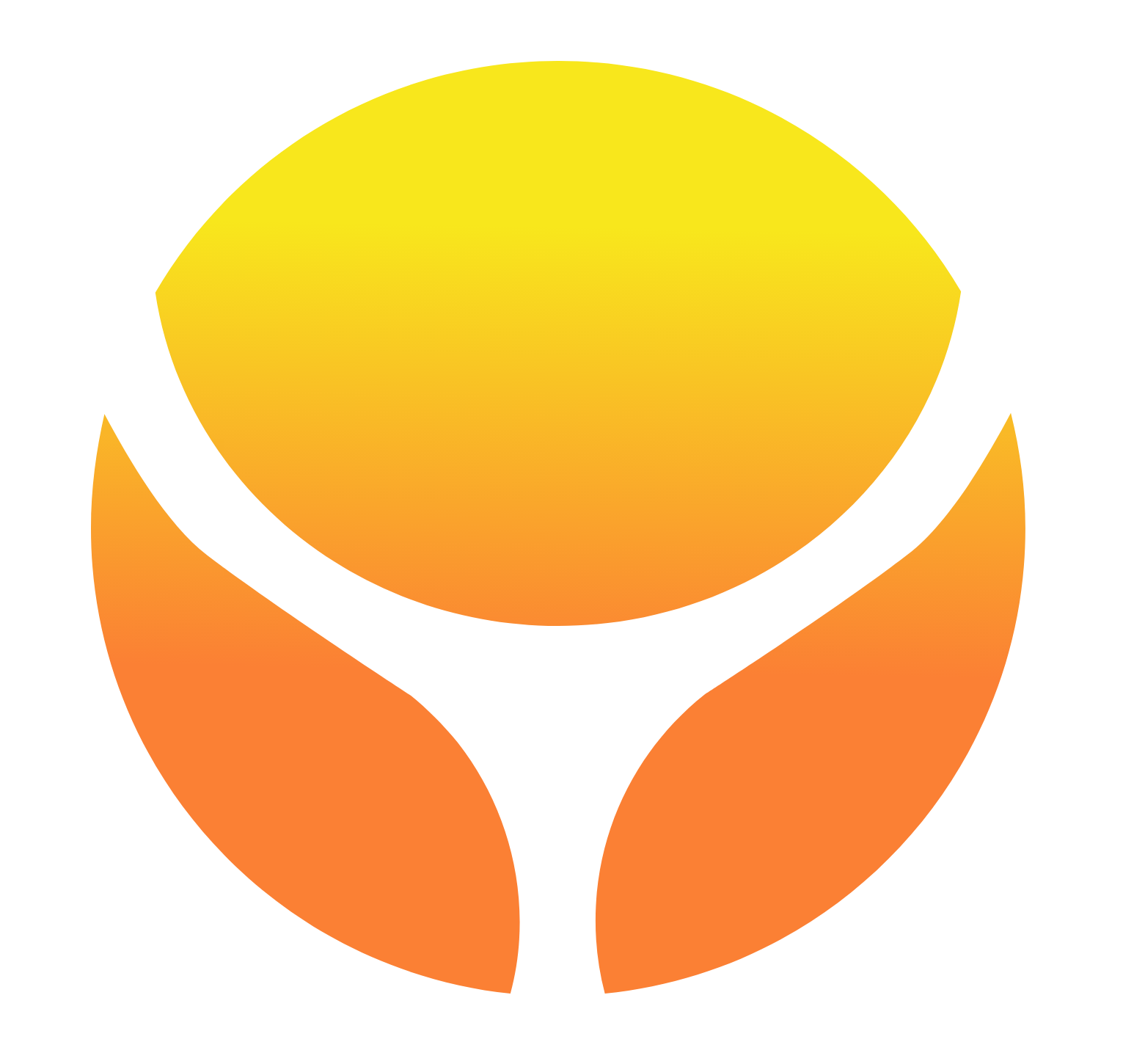 Copywriting
We will help you tailor your words to suit your target audience.
Modern techniques – Old-fashioned values
What's not to like?
Great design, attentive and responsive to calls and very persistent to make sure everything was okay.
Very happy with it.
Ben Judd
-Drill Rite NZ Ltd
With the continuing help and expertise of my magnificent Support Office, I have completely updated my website to reflect the Business Support I offer.
John Raffaelli
-Into The Blue NZ Ltd
BSS have created a website I'm proud of. They were easy to work with, came up with good marketing ideas, great functionality, and fabulous design. 
We've worked with some great companies already.
We think you should join them and find your unique voice.






Let's start something new