Since time immemorial, brands have been used to make what belongs to you stand out from what belongs to everybody else.  Their primary purpose has always been to broadcast to everybody else: This is my property.  This is what I own.  But as times have changed, so the subtlety of the purpose behind branding has acquired new depths.  Somebody, somewhere, realised that a brand could also be an advertisement.  Nowadays, your brand doesn't just tell the world that a good or service belongs to you, it actually preens.  It broadcasts the message: These are my goods. These are my services. Look! See how different they are to everybody else's.  But it's a crowded market place and the problem is that everyone else is trying to get the same message across, so our job is to help your brand stand out from the crowd, and this is how we go about achieving just that:
Investigate
Establish your current branding.
Optimise
Focus on overall feel of your business.
Communicate
Make an impact on your first point of contact.
Achieving maximum market impact.
We'll take a look at what you already have (if you don't have a brand as yet, that's not a problem, we can help you find your unique voice) and perform an audit on it. What that means is that we'll examine your established brand identity and analyse (with you) its appropriateness to your business and its effectiveness in making you stand out from competitors in your field. We will then look at how we can hone it for maximum market impact.
Optimising your online or any other type of client-facing look means focusing on the overall feel of your business – the message it communicates and signals it gives – and may include your choice of typography, logo, and even (and we have worked on this with a few clients already) your actual packaging. All of these details – and more – combine to impact your customers' experience, and it's really important to remember that a visual online encounter with your brand (be it website, logo, email, social media) is becoming increasingly frequently the very first point of potential client contact.
In short, your client-facing image has to reflect what you do, why you do it, and how it makes you different. It has to be consistent, it has to stand out from the crowd, and it has to look professional. We can help you achieve all of that – and more.
We are a small, cohesive team, each of us with experience in all aspects of business and design (and some other weird and wonderful things to boot).  We're fun, we're very, very approachable, and we definitely won't bamboozle you with jargon. Our job, and our commitment to you, is that we will explain the way forward as simply and concisely as we can.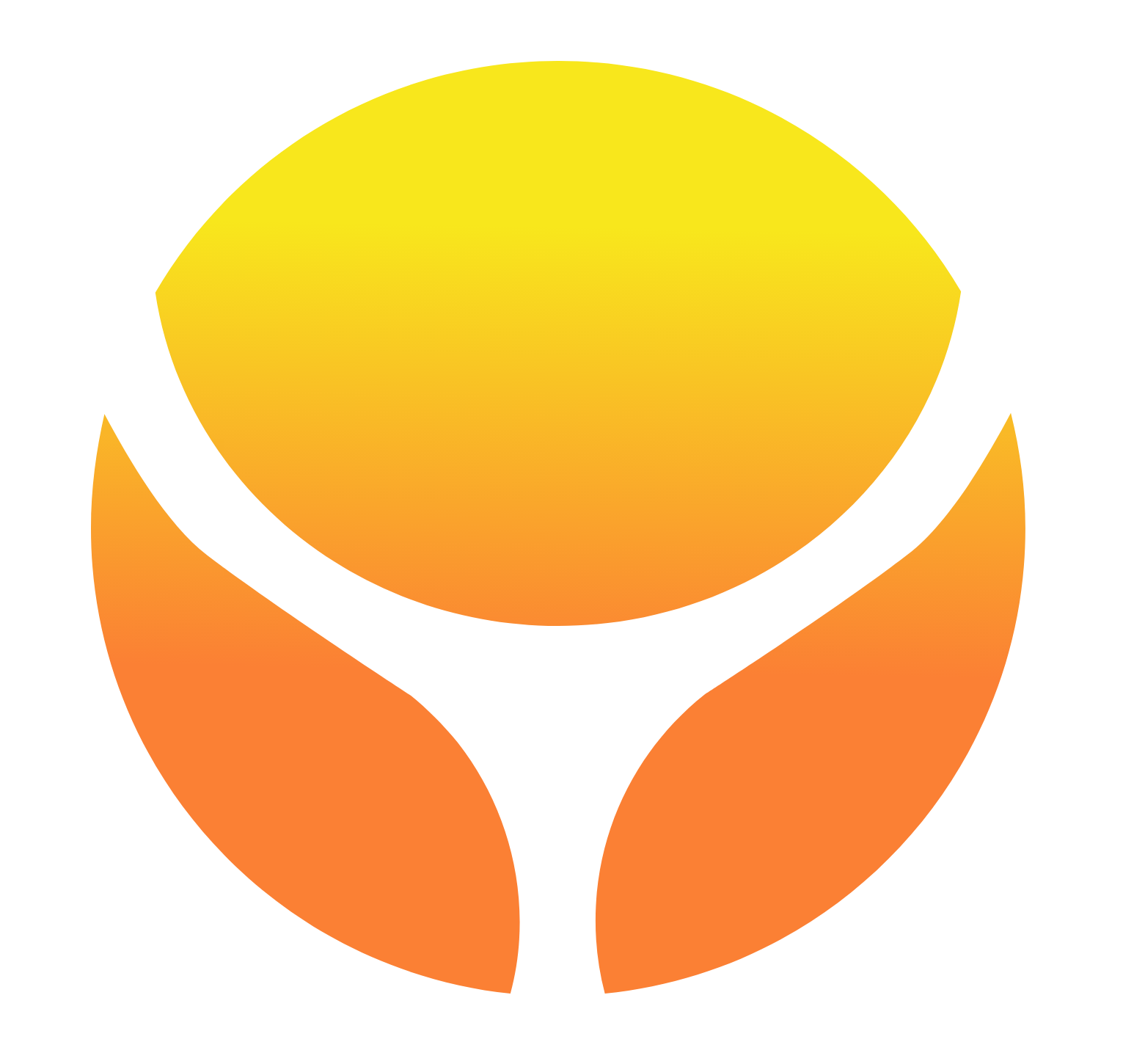 Cost Effective
Invest in your on-line presence, our websites start at $2000+GST.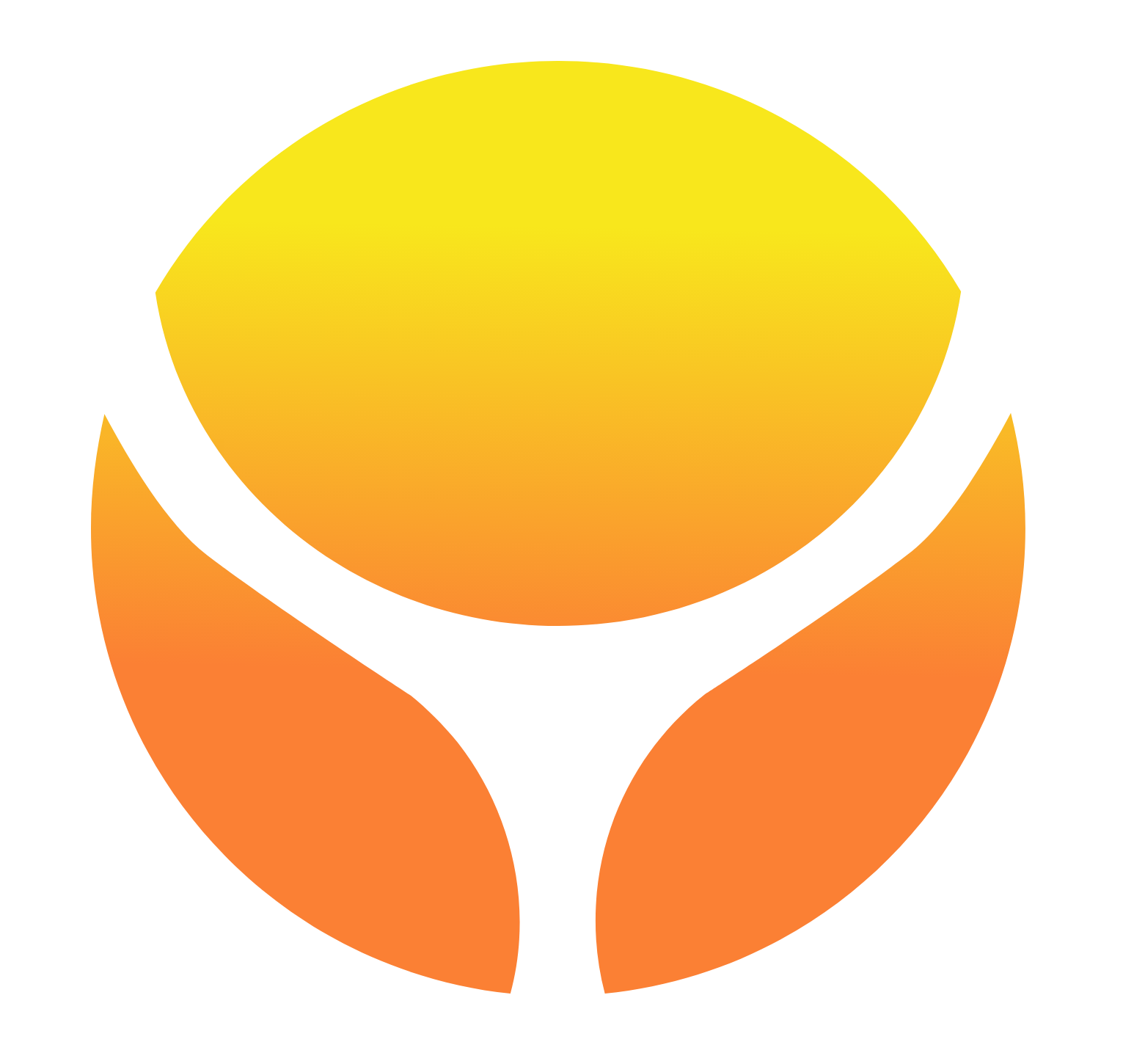 Freebie Hosting
The first year hosting is free. We'll host your domain name and your website under the same roof. Keeps it all clean and tidy.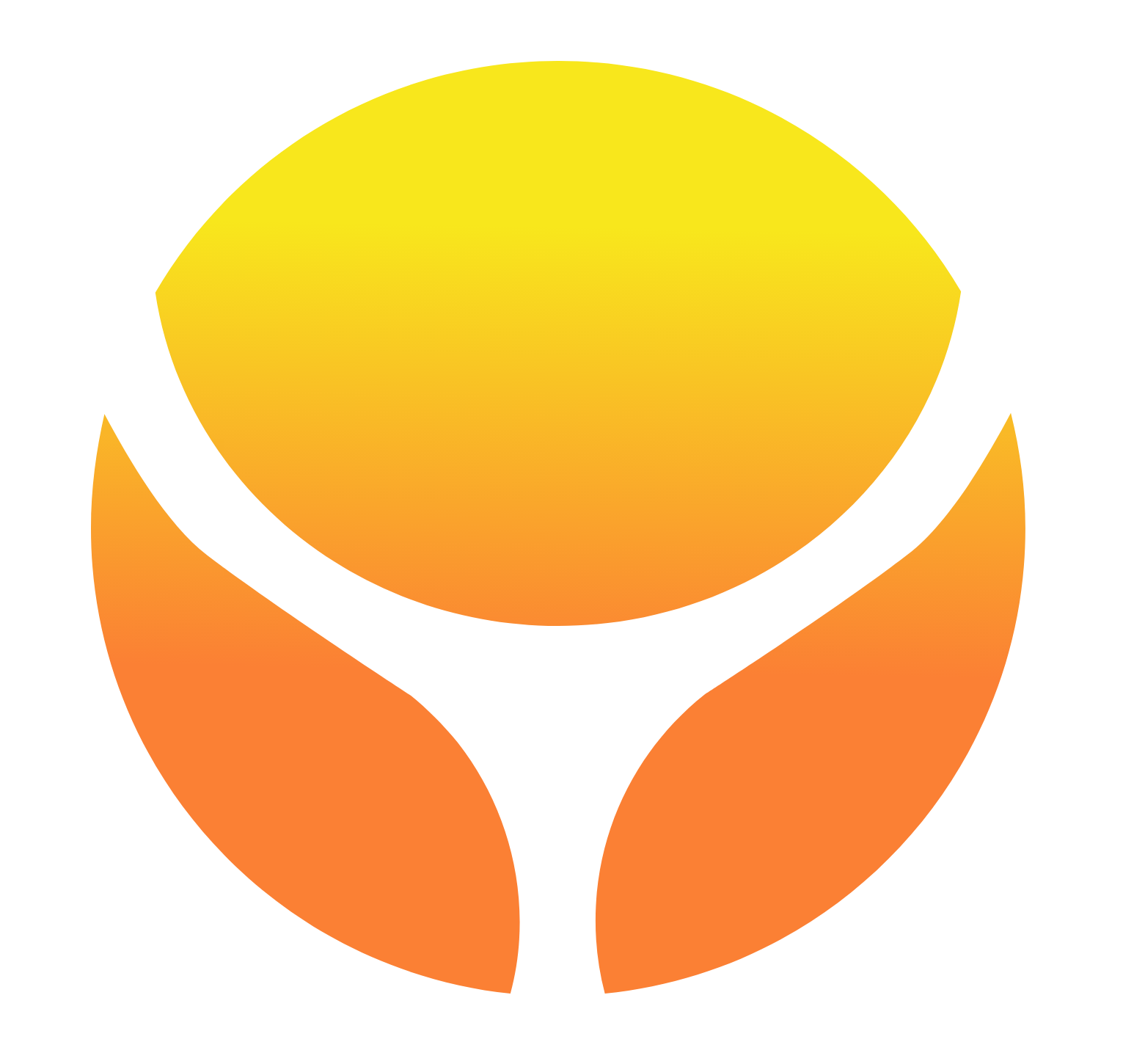 Copywriting
Give us your words and we will package them for the best effect.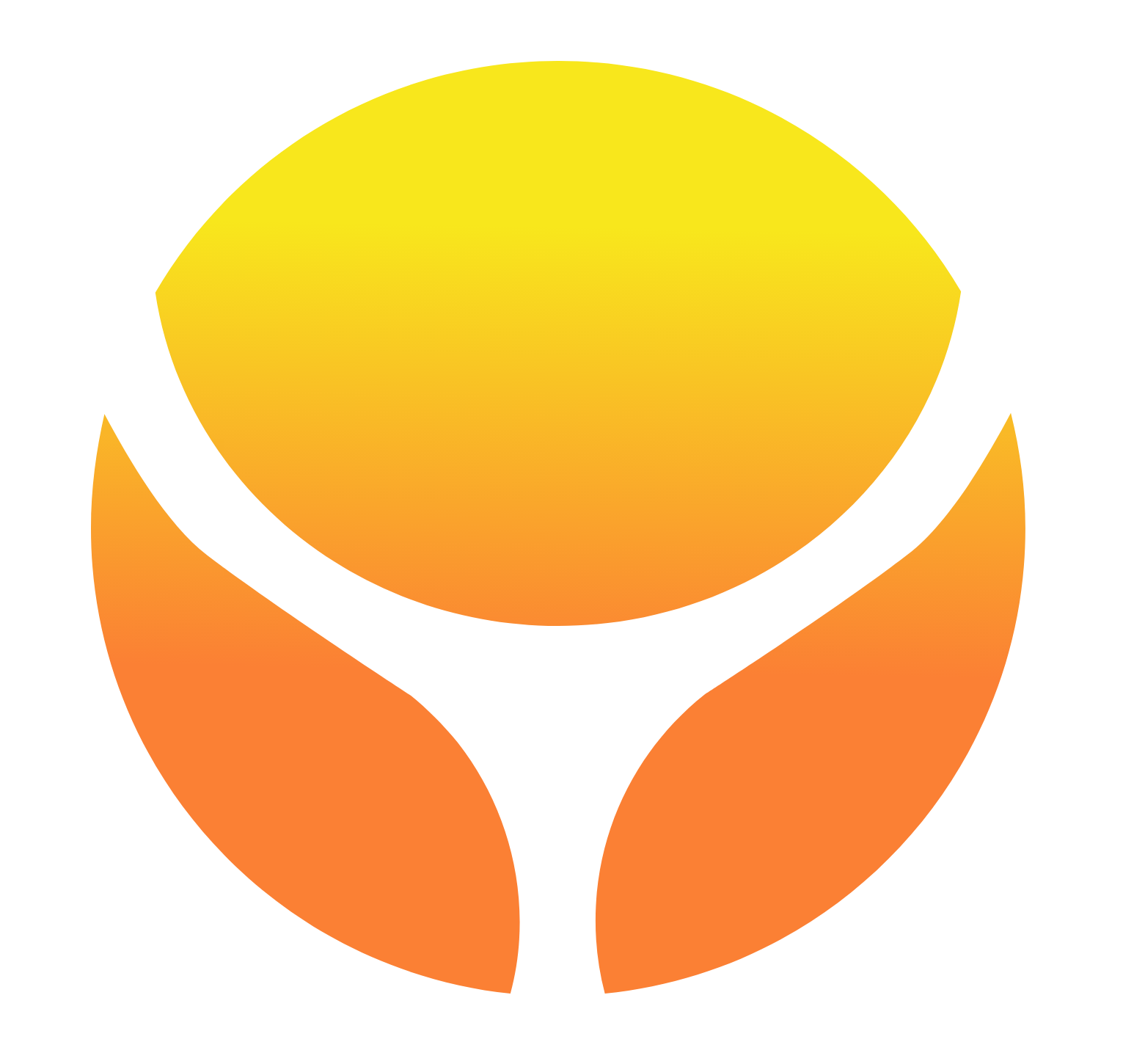 Latest Designs
Our amazing designers use constantly updated layouts to offer each client a unique and arresting website.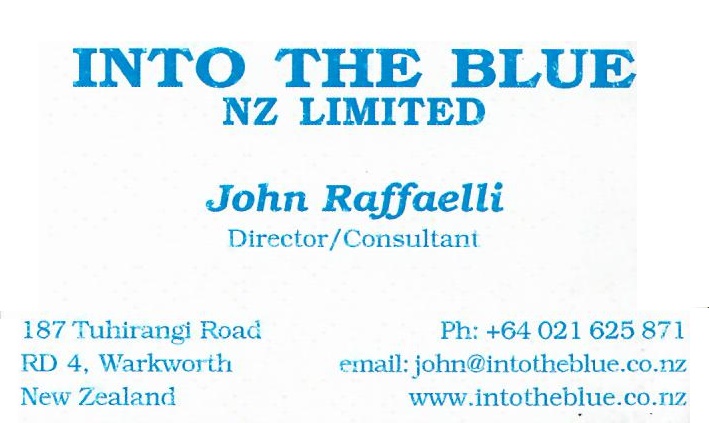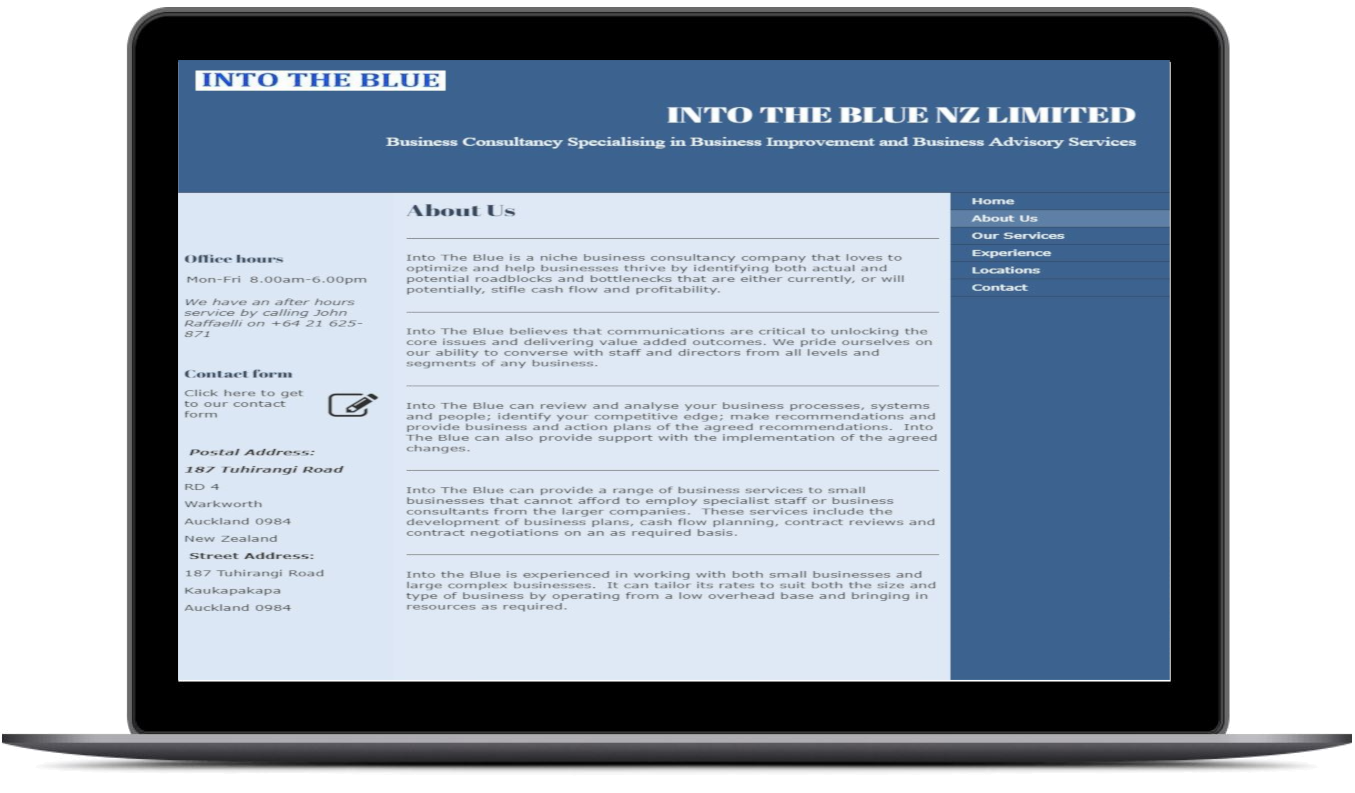 John is a self-employed Business Advisor who was just starting out under his own company name after operating for some time under an umbrella company's brand.  His original website, the product of a template from a generic hosting company and always a 'functional' rather than beguiling endeavour, had been neglected for a couple of years and was now looking dated, from both a technical and content perspective.
We were tasked with updating that website to bring it into line with John's new requirements. As with many 'home-made' creations of the same type, the site consisted mainly of words – lots and lots of words; and absolutely no images of John.  The contact details were all there, but that was only ever going to be useful if you knew the website existed.  And that was another major problem because John had done very little in the way of SEO (Search Engine Optimisation) the process by which a site stands a better chance of being found if somebody performs an online search containing key words or phrases.
Nevertheless, the content on John's original site, although rather verbose, was good stuff and fully appropriate to the services he was offering. So that gave us a starting point.  In consultation with John, and guided by his professional and specialised knowledge (because he is the expert at what he does best, not us) we took what detail was most relevant, chose a colour, developed a logo, and then applied the new look right through his client-facing brand – both online (website, Facebook page, client Powerpoint presentations, email campaigns, and so on) and tangible documentation (business card, business development proposals, invoices, etc.).  Oh, and we also sorted out his SEO and conducted several promotional email campaigns on his behalf – but that's another story. 
The difference between before and after is immediately and strikingly apparent.  From a densely word-logged wall of pure information, John's web presence has been transformed into something far less daunting and much more engaging.  John is no longer just a faceless name hiding anonymously behind a barrage of information.  His new look website projects the warm, friendly, and, above all, competent face of somebody who understands business and is there to help you.  The logo, too, tells a story, depicting, as it does, the steps that need to be taken on the Critical Path to success.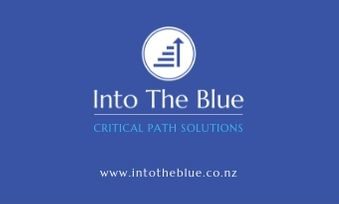 We at Business Support Studio realise that developing (or perhaps creating) your brand is not an easy thing to do.  Our combined years of experience in a whole raft of different businesses across several industries has taught us that, a bit like in the Cinderella Fairy Tale, there's no one-size-fits-all approach.  We really do get that concept.  Ultimately, you see, we understand that a fully cohesive and consistent message can only be achieved by a special and unique blend of elements.  And we see it as our job to make sure that you communicate with your target audience and portray a professional image while staying true to yourself and what makes you stand out from the crowd.
Our current website was out of date and we wanted to give people the opportunity to see what we do, as well as the means to contact us.  BSS Ltd met our expectations both in the time it took as well as the scope offered. We highly recommend them.
Michelle Innes
-Kwikpak Food Solutions
Having never had a website, we knew we were missing potential customers.  The process has been quick and hassle free, to the point of being impressed with the service from BSS and we have no hesitation in recommending them as website developers.
Carl Gravatt
-Auckland Linemarking Services Ltd
We've worked with some great companies already.
We think you should join them and find your unique voice.






Let's start something new